Services Available in All States
In addition to expunging criminal records through the court, we also assist those who need to remove their criminal record or other private, personal information from background check companies and popular background check websites. Click on the services below to learn more about what kind of solutions RecordGone.com has to help you.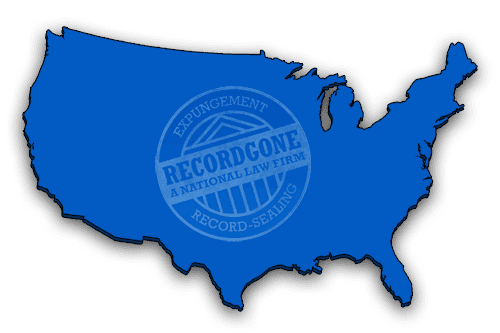 Background Check Removal (BCR) Service
Our Background Check Removal

(BCR) service will remove your private, personal information, including your criminal record, from over 30 popular online background check websites.
Expedited Record Clearance Update (ERCU) Service
If you have already had your record cleared through the court in any state, our Expedited Record Clearance Update

(ERCU) service will update your record with over 600 of the most commonly used background check companies, including backgroundchecks.com and Experian.com, in two weeks or less.
Expungement in Your State
Expungement is a great investment in your future. Getting an expungement will help you put the past behind you and can lead to more opportunities and a better life. Since we do not offer expungement services in every state, we have listed below some great sources of information about expungement on other states.
The largest website dedicated to free expungement information is RecordClearing.org where you will find forums, user stories, state-specific information and news related to expungement laws across the country. Additionally, a criminal defense attorney licensed in your state can provide information on your expungement options, or you can contact the state bar association where you have a record and they can help you find an attorney.
Gun Rights
We have also helped many people restore their right to possess, use, or own a firearm. If you have lost your firearm rights then please select one of the services below or click on your state to read more about how to restore gun rights in your state.
Nationwide Firearm Rights Services
State-Specific Firearm Rights
Additionally, you can contact the State Bar in your state to find a criminal defense attorney: