Expedited Record Clearance Update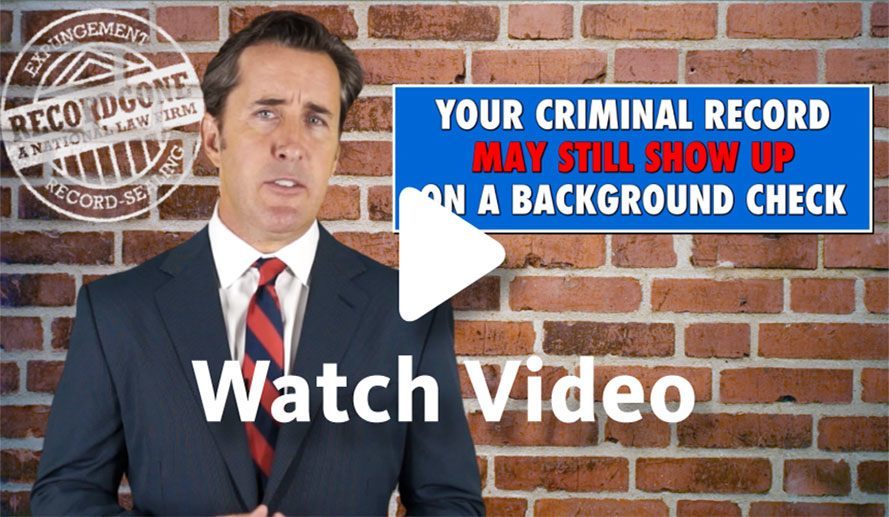 Call our office today to get more information or to sign up for our Expedited Record Clearance Update service:(877) 573-7273
---
How much does it cost?
| | | |
| --- | --- | --- |
| ERCU Pricing | Recordgone.com Clients | New Clients** |
| Price* | $225 | $350 |
* If your criminal record was cleared in multiple states, there is an additional charge of $50 per state.
** We charge an additional $100 if you do not have your granted court order. Please also note that if this is the case, the entire process may take longer due to the research involved.
To order this service, click on the
Buy Now button above
, or call (877) 573-7273 to speak with one of our intake specialists.
WHY DO I NEED ERCU IF I HAVE ALREADY HAD MY RECORD EXPUNGED BY THE COURT?
While you have done everything possible to clean up your record with the court and state agencies, inaccurate information is very likely still being maintained and distributed by private background check companies. Taking action to update or remove this data is the only way to be sure that outdated and damaging information will not be distributed to potential employers or landlords.
DOES ERCU REMOVE MY RECORD FROM THE INTERNET?
ERCU removes or updates your criminal record that is held by private background check companies. The type of update completed (whether the information is removed or just updated) depends on the type of relief the court granted. This service will ensure that your record is reflected correctly according to the law of that state.
While ERCU targets background check companies commonly used by employers and landlords, it is not designed to reach websites that post information easily available to the public on the internet. If you are interested in removing your private, personal information (including your criminal record) from popular background check websites, please read about our background check removal service.
HOW CAN I VERIFY THAT MY RECORD HAS BEEN UPDATED?
We will provide you with a promotional code for a free nationwide background check from Backgroundchecks.com ($39.95 retail value) in your Final Packet. You may use this code to verify the record has been removed or updated at the conclusion of the service.