Information On Declarations And Supporting Documents
---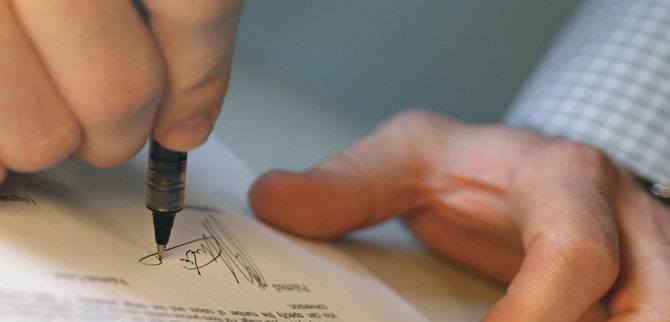 Writing a declaration
When attempting to clear a criminal record, the defendant may be required to submit declarations and supporting documents when filing the motion for record clearing with the court.
Declarations
A Declaration is a form or written statement that states facts about the defendant and is filled out by someone other than the defendant. A Declaration must be the sworn truth under penalty of perjury, and as such help to certify to authenticity of the written statement.
Declarations are generally written when filing or responding to a motion in court, and they usually numerate ways in which the defendant has become a positive member and influence both in society and in their families.
For instance, the Declaration may include:
Participates in community service or volunteer groups
Is financially responsible and owns a home
Participates in community service or volunteer groups
Goes to church
Holds a job
Has received any promotions or awards
Supporting Documents
Supporting documents may be required depending on the nature of the case. Though supporting documents may not always be necessary, they are beneficial in demonstrating to the court how the defendant has become a positive influence in his or her community, and how he or she has made efforts to change their personal life for the better.
Supporting documents may include:
Transcripts
Awards
Volunteer experience
Letters of recommendation from community leaders, teachers, employers, friends and family
Diplomas
Pictures
And more
These documents work as a way to provide the court with information regarding your positive behavior and accomplishments that you have made since your arrest or conviction. Supporting documents are a way to physically present the progress that you have made, showing the courts that you have learned the error of your past mistakes, which can be a crucial element in deciding whether you have truly reformed and if you are worthy of criminal record relief.
Go to our articles section for more legal articles.