Criminal Record Vs Driving Record
---
An individual's criminal record and his or her driving record are two separate entities.
When you are going through the criminal record clearing process for a driving offense that was given on the criminal level, such as a Misdemeanor Driving Under the Influence (DUI) or Misdemeanor Driving with a Suspended License, you may want to be aware of the distinction between your criminal record and your driving record.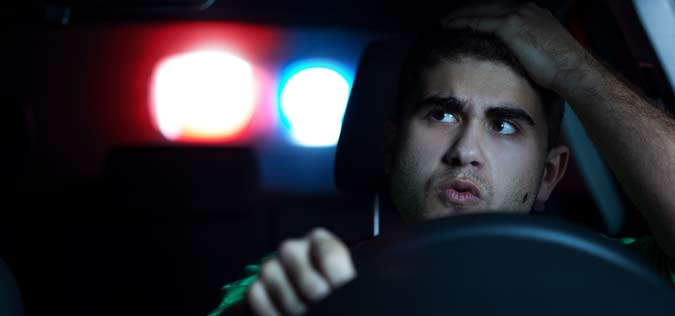 Learn the differences between a criminal record and a driving record
Criminal Record
The criminal record is based on compiled information from local, state, and federal law enforcement agencies, such as the police station and the Federal Bureau of Investigation (FBI).
The criminal record can be located through public agencies, such as the courthouse or police station, as well as private databases online. Read our article on the differences between public and private databases to learn more.
When you have your criminal record expunged, the aforementioned agencies will be updated, depending on the type of criminal record relief you have received. To determine if you have a criminal record and what is on that record go here.
Once you know what is on your criminal record you can take the free online expungement eligibility test to find out if your record can be cleared.
Driving Record
The driving record, on the other hand, is a separate institution that has separate terms when updating the record. Depending on the driving offense, the Department of Motor Vehicles in your state will have distinct terms as to when an offense will drop off of your driving record.
Visit the website for the Department of Motor Vehicles in your state to find out the terms of your offense and how long it will remain on your driving record.
If you are receiving criminal record relief in regards to a driving offense, it is important to know that your criminal record will be updated, but that your driving record will be based on different terms, depending on the Department of Motor Vehicle's requirements.
Visit RecordGone.com to see what driving offense you may have and how it will affect your criminal record. The Motor Vehicle Report through BackgroundChecks.com can be accessed on RecordGone.com here.
For more information on record clearing and record expungement, visit our free expungement and record clearing information page. To see if your record is eligible to be cleared, take our free online eligibility test.