Who Can View My Record After It Has Been Expunged?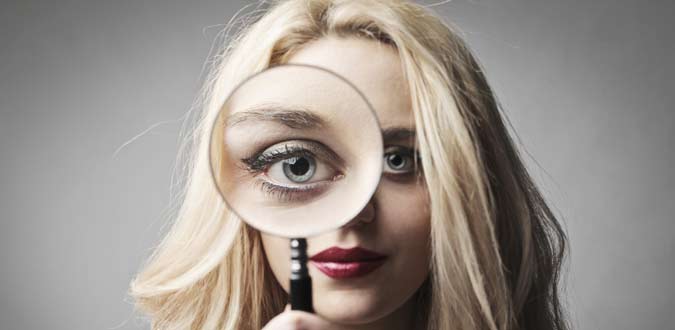 If you are considering having your record expunged, or have already done so, you are probably wondering who can view your record once it has been expunged. There is no easy answer to that since expungement laws vary by state, but we can help you determine who can see your record based on the state your record is in.
Although the effects of a successful expungement vary by state, there are a few general rules. For the most part, private employers, landlords and others who perform a background check on you will not find your expunged records. After your record is expunged, in most states you are legally permitted to answer "no" when asked about criminal records on employment or rental applications.
It is important to understand the difference between criminal records held in public databases, such as court records, and those held in private databases, such as private background check companies since you may have records in both types of databases. To learn more about the differences between the two, read our article on how to remove criminal records from both public and private databases.
When Sealed or Expunged Records Can Be Seen
There are certain circumstances where your expunged record will be disclosed. These circumstances vary from state to state, so you should consult an attorney for specific guidance. For example:
In California: an expunged record is technically a dismissal where the conviction is expunged, but the court record remains. A person can truthfully deny that they were convicted in all but three narrow circumstances.
In Nevada: the expunged (sealed) record is not able to viewed by anyone except the Nevada Gaming Commission, and only if the NGC can get a court order. However, if the person is indicted for another offense, the sealed record may be unsealed.
In North Carolina: state judges have access to expunged records. If you are arrested for a subsequent offense, the court will have your expunged offenses to consider during your trial.
In Mississippi: if you obtain expungement of your conviction in Mississippi, you are legally required to disclose it if you apply for a job with the military or law enforcement agency or request any professional license (such as attorney or physician).
In Utah: state law allows both law enforcement agencies and federal authorities access to expunged records. State professional licensing agencies (such as the Board of Education) can get access to your records and your record will be disclosed to the Bureau of Criminal Identification if you apply for a concealed weapons permit.
Expungement of your criminal record can be a great help in moving forward with your life. However, you should know that there are circumstances where your expunged criminal record may come to light. These circumstances are different in every state, so you need to consult with an experienced attorney to make sure that you understand when your expunged record can be found before disclosing your record to an employer, landlord or the government.
If your record has not yet been expunged, the quickest and easiest way to check if your record is eligible for expungement is to take this free online eligibility test or call (877) 573-7273 for a free expungement eligibility assessment.
Find more legal articles in our articles database.